Tactical Handcuffing and Baton
Use of Force Training & Certification – Tactical Handcuffing and Baton
Increase your qualifications within the security industry.  This 1 day, Tactical Use of Force Training Program will ensure you receive proper training and knowledge in the use of handcuffing and baton, as well as Basic Self Defense Tactics.
A practical and hands on training approach is delivered by knowledgeable and experienced certified instructors. GCT is a Nationally recognized use of force system which has been modified from current police procedures to accommodate the specific training requirements of the Private Security Industry in Canada.
The GCT Training System is recognized and utilized by Canadian Private Security & Investigation Agencies. GCTactical and its instructors administer a training curriculum based around and above the industry standards.
The GCT Use Of Force Training Program is an Independent and Insured Training Program.  Certification cards will be provided upon completion of the program.

---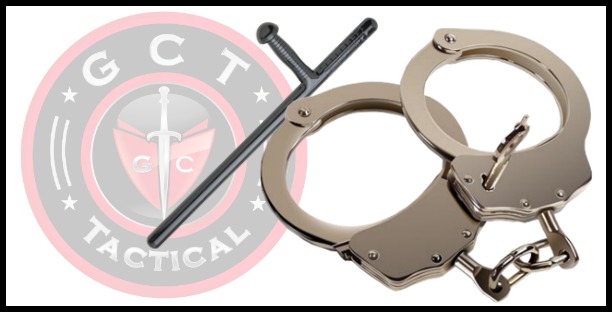 Use of Force certification cards will be issued upon completion of the training program.
Contact us for upcoming course dates and locations. 1.888.483.0887
---
Become a Certified GCTactical Use of Force Instructor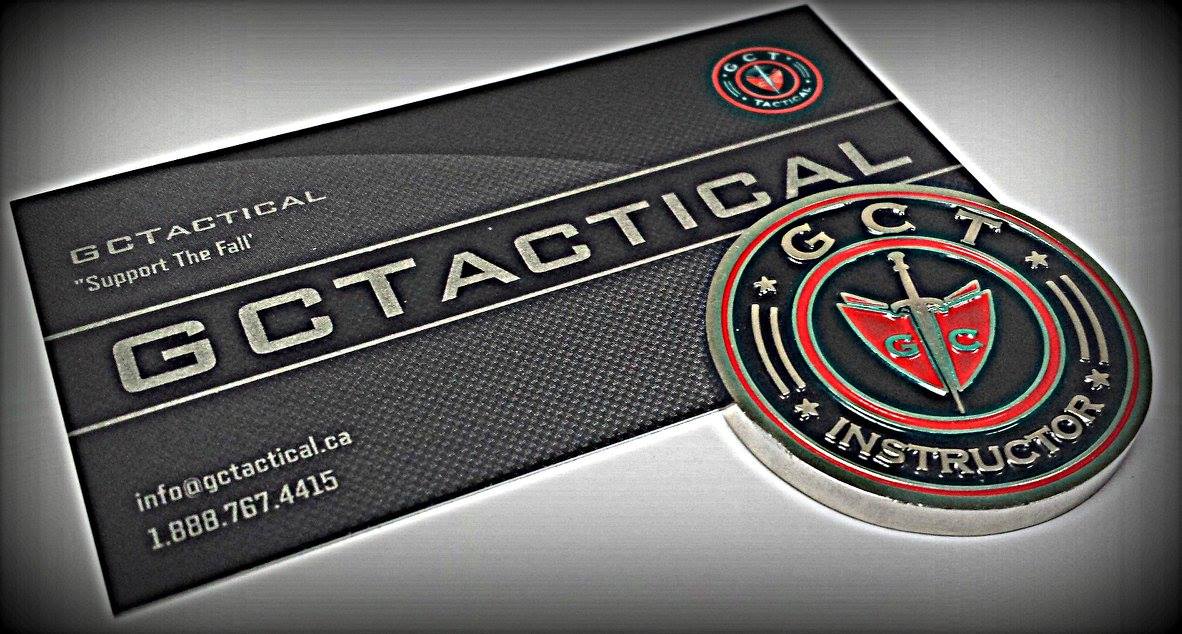 Become An Instructor
This program Insures that the student is knowledgeable and capable in providing the required GCT course curriculum.
The program consists of completing our intensive Use Of Force Training Program as well as live instructor evaluations.
All components of the Instructor Training Program must be completed successfully to achieve a GCT Instructor Certification.
For information on upcoming dates and locations of the GCT Instructor Certification Program, complete the form provided, and a representative will contact you shortly.