Security Guard Course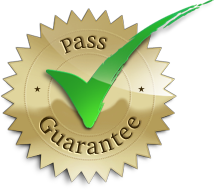 We guarantees you pass the security guard training program, or your payment is refunded.
Course Information:
The GuardCourse.ca, 40 hour, Security Training syllabus is based on the required ministry guidelines.
To work within the security industry in the province of Ontario, an individual requires the mandatory ministry approved basic Security Guard Training. This training is required for individuals such as: bouncers, security guards, loss-prevention personnel, bodyguards, door staff, as well as in-house guards.
This security guard course is offered online. The online training option is accessible 24/7, which allows students to complete the course on their own time, from their own home.  All written material in this training course is narrated to the student. 
First Aid and CPR training is included in the training program, however if  you currently have a valid First Aid and CPR certificate, you are not required to re-certify.
Complete our training, and Get Hired  by our partnered Private Security and Investigations Agencies. 
GUARDCOURSE  provides its graduates with direct access to non advertised job placement opportunities from over 25 of its registered and partnered security agencies.   Guardcourse ensures that its students receive the most recent job postings and opportunities from Ontario's leading Private Security Agencies. Employment Guarantee!
40 Hour Security Guard Course Outline
Section 1 – Introduction to the Security Industry
Section 2 – The Private Security and Investigative Services Act
Section 3 – Basic Security Procedures
Section 4 – Report Writing
Section 5 – Health and Safety
Section 6 – Emergency Response Preparation
Section 7 – Canadian Legal System
Section 8 – Legal Authorities
Section 9 – Effective Communications
Section 10 – Sensitivity Training
Section 11– Use of Force Theory
Section 12 – Emergency Level First Aid.
Course Duration: 40 hours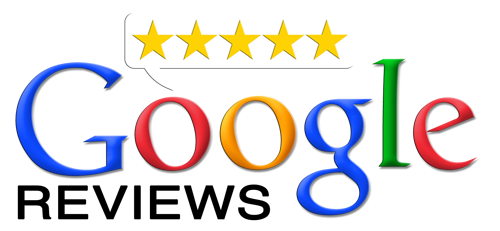 Elie Samaha – "Completed my Security Guard and Private Investigator Training. The training was great, and I was hired right away. Thank you."
Trish Armstrong –
" This course was easy to follow. I am now working and am having fun in this profession"
Moose Taffy -"I Finished the training and passed my test easily. Great service, great notes and hits all the main portions on the real test. Overall really great would do it again and its priced at a good rate."

"Get your Security Guard or Private Investigator License and work with some of Ontario's top rated Security agencies"