Criminal Records Check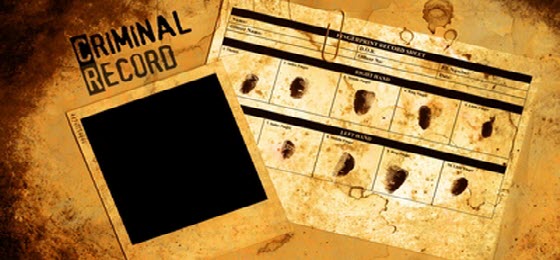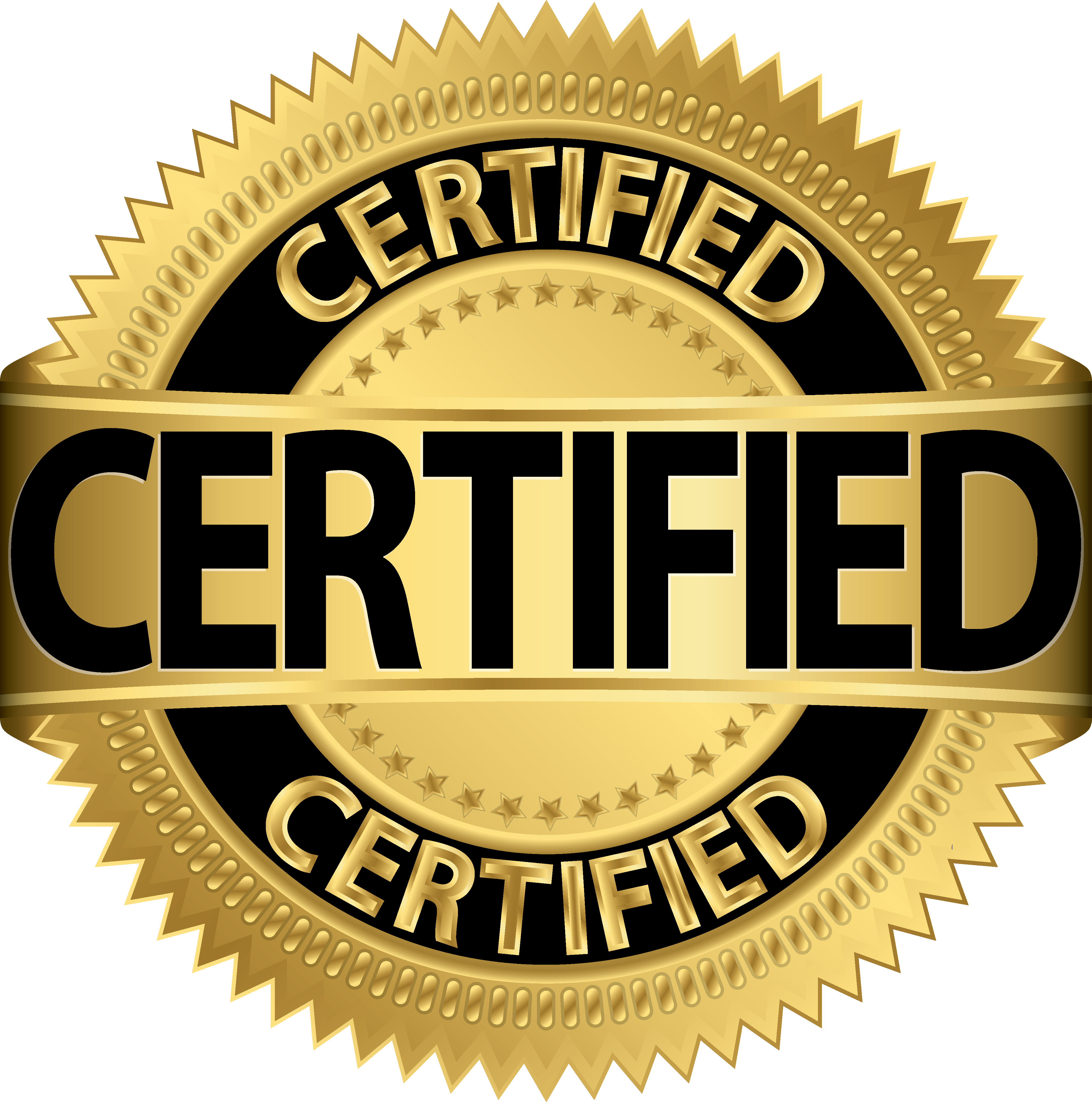 Get Your Canadian Police Criminal and Fingerprints Records Check
Canadian Police Criminal Record Checks (CPIC)

Conducted by Canadian Police Service agencies.

Results provided to our client within one hour of submission.

Applicant receives printed and certified certificate of results.

Electronic Fingerprinting services are also available through across Canada.




---
 
Canadian Police Criminal Records Check
Criminal Records Checks, or simply Name Checks, are a quick, cost effective alternative to fingerprint based screening.
All of our criminal records checks are performed by Canadian Police Services.
Criminal Records checks are intended for applicants who are involved as a volunteer, employee or in any situation where a basic criminal background check is requested (i.e. retail, warehouse or immigration). This search is not intended for applicants who are seeking volunteer and/or employment with vulnerable persons. Our search includes Canadian national databases only.
---
The RCMP has accredited a number of private companies to submit electronic fingerprints for the purposes of criminal record checks. Electronic fingerprints are forwarded to the RCMP's Canadian Criminal Real Time Identification Services (CCRTIS) for processing.
Fingerprints allow the RCMP to confirm identity and provide a more rigorous search result than a standard name check.
After 90 days, the Canadian Criminal Real Time Identification Services destroys fingerprint submissions relative to civil screening (including vulnerable sector checks) when the search process is completed. Fingerprints are not added to the RCMP National Repository of Criminal Records and are not searched for future purposes. So, for employers, it's always a best-practice to establish an annual check protocol.
Request a quote
Complete the form below and representative will contact you back shortly with pricing and further information to assist you.